MANIFEST Technology Delivers
A History of Rapid Response to Business Needs
With previous experience owning a successful INC500 Information Technology Consulting firm, John Nesser launched MANIFEST Technology in 2010. From the beginning, we identified our mission with a focus on DELIVERY, defined as the ability to provide quality service with "time and place utility." We recognized the importance of a client-centered response that exceeds expectations and values the unique services needed for success. An emphasis on meeting the specific needs of every client individually continues to be at the heart and soul of the MANIFEST Technology quality experience.
As a customer-focused organization, MANIFEST Technology has quickly grown to a team of highly-trained and experienced Project Managers, Business Analysists, and Software Technicians equipped to deliver complete Systems Development Life-Cycle, Strategy for Business, Internet and e-Business, as well as unique solutions to meet our client's Business and Information Technology needs.
As corporations look for distinctive and productive ways to deal with human resource complexities in today's challenging business climate, MANIFEST Technology has grown and kept pace with the ever-changing technology landscape and evolving business practices. These practices include finding and creating new and innovative ways to solve staffing deficits.
MANIFEST Technology has emerged as a fast-paced, focused responder for supporting highly technical projects by providing extraordinary business strategies and custom IT solutions. What's more, we offer our clients a competitive advantage by utilizing our sourcing team in Hyderabad, India. This team provides our organization with highly-skilled and experienced local and national Information Technology and Business consultants.
Moving into the future, MANIFEST Technology will continuously polish our organization, staff, and services, further solidifying our market presence and reputation for delivering technical expertise, strategic excellence, and outstanding professionalism.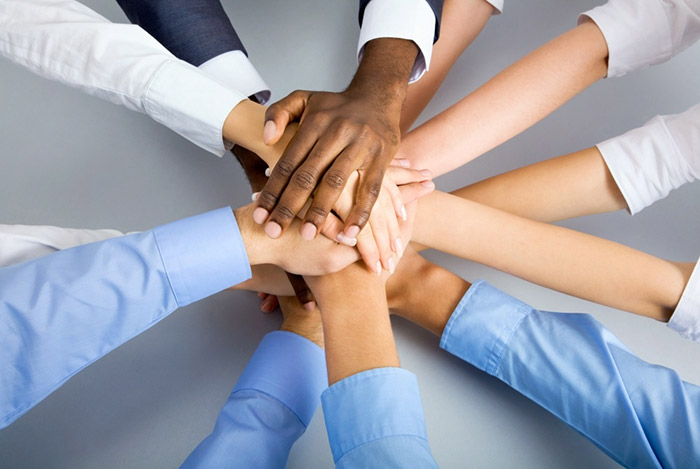 Proof is in our Partnerships
Providing superior service, customized solutions, and qualified consultants, MANIFEST Technology delivers. Our diversified expertise has fostered successful partnerships across a broad range of industries, including healthcare, agriculture, pharmaceuticals, computer software and information technology, financial services, food services, health and beauty, and manufacturing. We've joined with a wide range of prestigious firms in placing consultants and employees at Fortune 500 organizations within Minnesota, as well as companies across the nation, and are pleased to have developed strong and lasting partnerships.