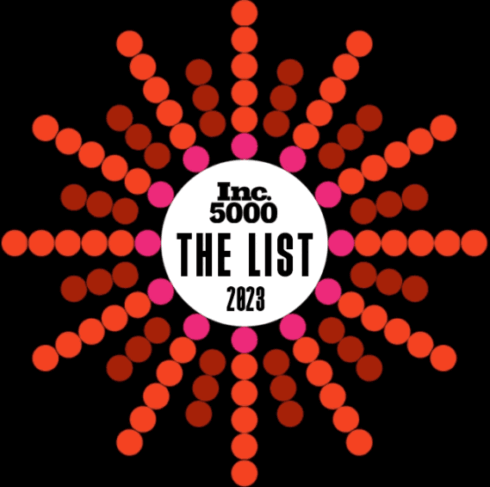 MANIFEST Technology was named to the Inc 5000 for 2023. Join us as we assist our clients and candidates towards a successful future.
What our clients are saying:
"We've worked with MANIFEST Technology for several years now and will continue to do. They're a great group of people to work with. Their recruiters are excellent at what they do."
What our consultants are saying:
"The experience has been pretty awesome! They are very good at responding to what I need. I've recommended them to a friend of mine who is in the same field."
Customized solutions
From startups to Fortune 500 firms, short- and long-term projects—MANIFEST Technology will develop a winning strategy that addresses your unique challenges.