Case in Point
Overcoming Challenges. Developing Solutions. Producing Results.
CASE STUDY:

MANIFEST Technology, the Rapid Responder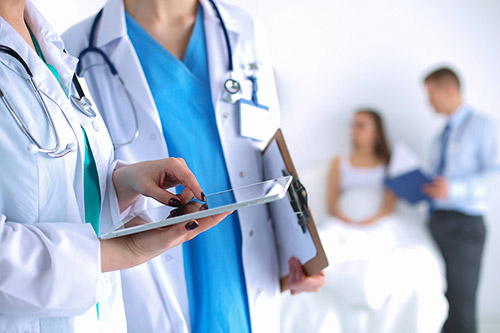 Global healthcare corporation
Create an internal consulting practice comprised of Certified Salesforce Consultants to provide nationwide service for internal and external clients in need of IT and business solutions within a Salesforce CRM environment. Our client's request was to focus recruitment efforts nationally, seeking a team of Salesforce Certified candidates with immediate availability.
MANIFEST Technology quickly provided a proposal that included twenty Certified Salesforce Consultants, immediately available. The consulting team consisted of Architects, Project Managers, Business Analysts, Developers, Quality Assurance Technicians, and Administrators.
The client was pleased with our immediate response and the quality of consultants. As a result, MANIFEST Technology is now a top provider of Salesforce Consultants to this Fortune 50 firm.
CASE STUDY:

MANIFEST, Providing Strategy and Results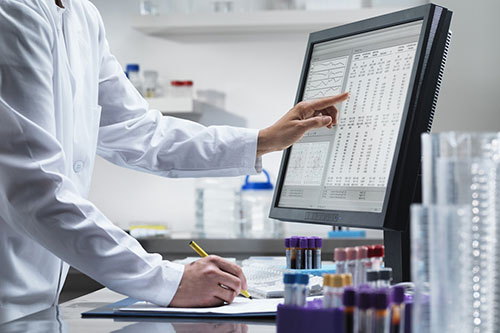 Start-up software venture within the healthcare industry
The client was seeking a team of consultants to assist his organization in the re-engineering and implementation of custom, web-based software applications. This complex project had tight deadlines and specific delivery release dates.
MANIFEST Technology provided the organization with a Sr. Architect specializing in Angular and advance Agile Methodology Mentorship and Coaching, a Sr. Level Healthcare Business Analyst with software testing experience, and a team of .NET & Angular Developers. Additionally, our team also provided coordination of strategic planning and quality assurance amongst the client's key stakeholders, which proved crucial to the project's success.
MANIFEST Technology rapidly delivered a competent development team capable of partnering with stakeholders to re-establish and meet time-sensitive project goals within budget parameters. As a result, key deadlines were met and the client was successful in securing next round capitalization efforts.
CASE STUDY:

MANIFEST Technology, Leading Clients to Technology's Future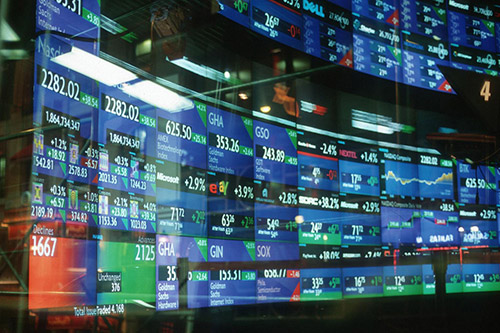 Iowa-based commodities firm
With aging technologies, including an AS400 RPG environment, this corporation needed hard-to-find technology software developers. This client required a mix of professionals, adept in both obsolete and leading edge technology skills. The challenge — many of these consultants had to be willing to relocate.
MANIFEST Technology secured very specific talent with the right mix of technology skills. With a tight candidate base, we broadened our search nationally, utilizing our seasoned recruiting team in Hyderabad, India, who are unsurpassed in their ability to locate talent across the US. They did not disappoint.
MANIFEST Technology's team continues to work with this client to successfully transition an archaic technical environment into the future.
CASE STUDY:

MANIFEST Technology, Efficient and Effective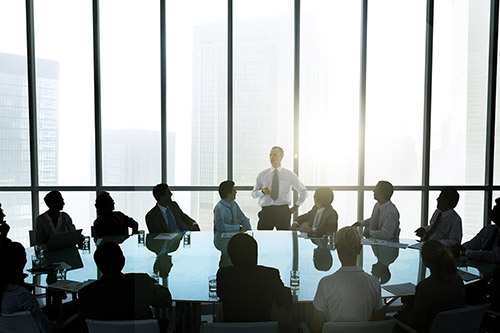 Rapidly growing Fortune 50 firm
The firm was in need of both interim and ongoing support for its infrastructure environment, which included middleware systems, application upgrades, enhancements, and crucial security installs and upgrades.
With knowledge that the technologists involved would be required to have extraordinarily unique skills and a broad spectrum of abilities within the infrastructure environment, MANIFEST Technology was able to immediately deliver highly qualified candidates capable of integrating multiple complex systems.
Executing complex tasks and navigating a range of 'moving parts' across multiple business systems related to the enterprise integration configuration, MANIFEST Technology consultants were able to deliver efficient and effective results.